As the Coronavirus in WA state continues to threaten the at-risk communities, the nation has declared a state of emergency. While some people are already telecommuting as large companies such as Microsoft and Facebook are keeping their employees at home, others are preparing to limit their outings by stocking up on food and supplies. Students at UW and all over the country are being asked to evacuate their dorm rooms and their classes have been suspended or moved to online instruction. The state of Washington has also decided to temporarily shut down K-12 schools, which will keep even more workers at home. As students become displaced and people are stocking up on supplies, our self-storage facilities have stepped in to help with the growing need.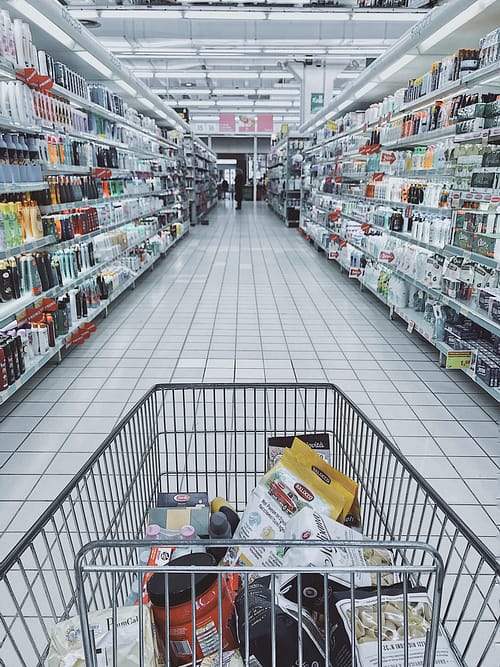 Northwest Storages understands the need for quick access to immediate temporary space and is making storage available for those who need it with complimentary benefits not found anywhere else. We are extending our Complimentary Move-in Truck Rentals (at participating stores) to those in need, as well as complimentary locks, and month-to-month rentals. Enjoy affordable rates, discounted boxes and moving supplies, with no fees to reserve. We are providing discounts to our at-risk seniors and military personnel, as well as structuring affordable rates for the general public.  
Prepare with self-storage:
Displaced Students 
Universities are emptying and students in the Seattle and surrounding areas are feeling increasingly uneasy being in close quarters. We are offering an easy month-to-month storage solution to store belongings until the pandemic is over. We provide students with complimentary locks and discounted boxes to help them in this transition.
Survival Preppers
While everyone is preparing to stay indoors for some time in the Seattle and Everett area, people are stocking up on supplies. Living in an apartment or struggling with personal storage can create a hindrance to those who wish to have access to supplies without having to go to crowded stores. Self storage is a great way to keep survival supplies in stock, like your very own supermarket, where you don't have to interact with the public.
SURVIVAL PREP LIST
We are taking necessary precautions at all of our self-storages to ensure the safety of our employees and customers. The Coronavirus in WA state has caused people concerns regarding sanitation. Our cleaning efforts have been extensive as to match the growing concern for public safety, and our staff has been properly trained to practice proper hygiene, office sanitation, as well as remaining home should they feel ill. We are happy to report that our staff is currently doing very well as we have implemented these measures far ahead of the curve, and are extremely proud of everyone's efforts to keep our facilities as safe and sanitary as possible. 
STEP 1: SEARCH FOR A STORAGE NEAR YOU
STEP 2: RESERVE OR RENT A SPACE ONLINE
STEP 3: MOVE-IN TO YOUR UNIT