Save Money When You Store With Us.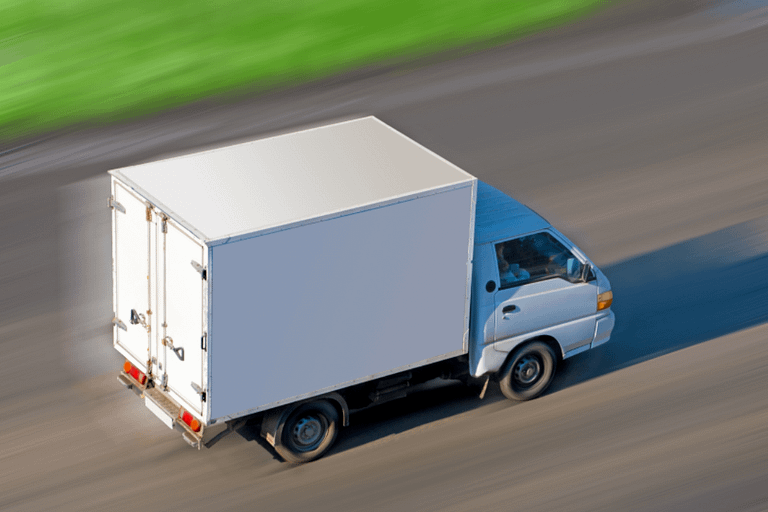 Enjoy the convenience of our Free Move-in Truck Rental available at most of our stores. Contact a store near you for details!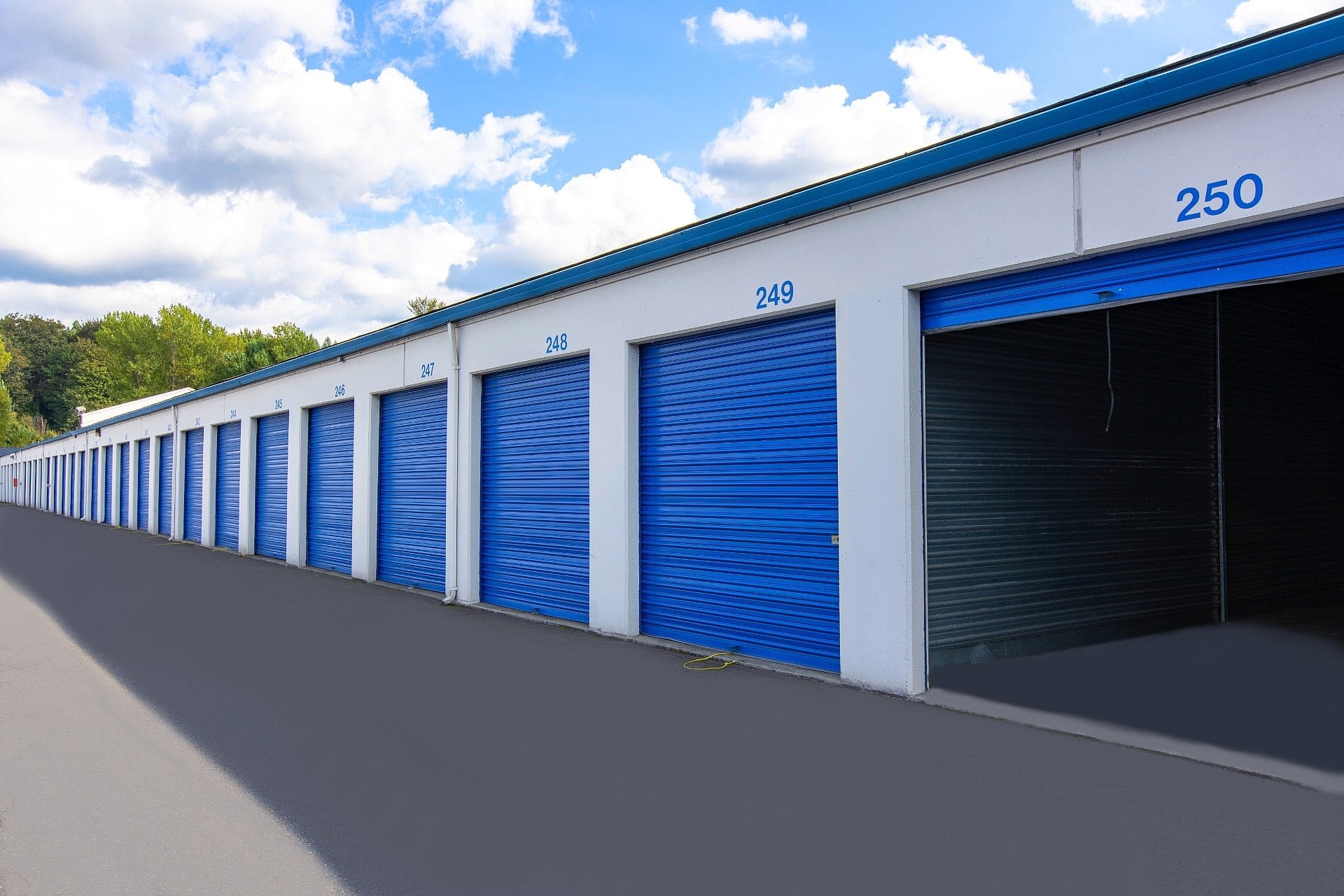 Rent a unit at any one of our stores and get a Free Hi-Security Lock! Our tamper-resistant locks offer extra security.
Stop in for a no-obligation tour of any one of our storages for a Free Gift! Our storage experts are here to help you.
We don't like to use the word HERO, but...
We offer the best selection, amenities, and rates in self storage.
FREE RESERVATIONS
Reserve a storage unit right now for free with no obligation.
FREE MOVE-IN TRUCK
Enjoy the use of our Free Move-in Truck Rental at participating stores.
Advanced Security
All of our storages offer 24/7 Video Surveillance and advanced security measures.
Easy Online Payment Options
Rent, Reserve, or make a Payment online with our convenient system.
See What People are Saying!
"A very good experience! I showed up, and was given a tour on the spot. The paperwork was a little complicated but Jessica the new manager here was very proficcient and cut through the red tape for me. I have the option to pay monthly by phone, online, by check or by mail. Clean facility, very secure, and I have the option to make my access code whatever I want! I had a unit at a Public Storage facility prior to this and this experience is so much better! So much more flexible. I'm impressed!"
Mark P.
Yelp Review - Greenwood Heated Storage
"I had a great experience with the staff and their willingness to help me.  Judy is an exceptional manager and will do what ever it takes to accommodate your needs.  It's not very often you receive customer service like they provide.  The location is clean, well maintained and has a great surveillance system.  I highly recommend them."
Ron T.
Yelp Review - Eagle Self Storage
"I went in to look at units and rent a truck. Tessie was wonderful, funny, and knowledgeable. Although my need for a unit changed, I still rented a truck. When my need for the truck ran longer than expected, Tessie helped me extend my reservation smoothly. She took a load of stress off my shoulders during a difficult time, and I would absolutely recommend Tessie and her facility to anyone looking to store or rent a truck."
Brandy P.
Yelp Review - Affordable Self Storage in Bothell
"Great first experience, we'll see how things progress, but the ladies helping me were great. Well organized, knowledgeable, and genuinely friendly. I came in right after I got off work, but 15 minutes before their closing time. No problem to them. They got me all setup, explained everything really well, got my free truck rental scheduled, and even gave me a tour, all within about 25 minutes. Hope things go as well as they started, and I'm sure it will!"
Keith B.
Yelp Review - Everett Storage Depot
"Stacie and Spike were great! I walked in needing help finding a storage unit for a last minute move and Spike immediately came to my rescue with a tour and demonstrated how to properly use the lock since I had no idea what I was doing. They gave me such peace knowing my stuff would be kept safe and their prices are amazing! Stacy helped me gather all the movie supplies I would need to help my move run smoothly. I would highly recommend 145th Storage to everyone!!"
Alexis D.
Yelp Review - 145th Aurora Storage
Visit Our Blog
Browse the latest articles from our blog.
Washington Self Storage Units.
We offer the best Washington Self Storage units in the Seattle and surrounding area at affordable rates. Reserve online today 100% Free. Use our easy self storage finder to find storage near you and reserve a space in minutes to lock in the special daily storage rate. Once you have locked in your rate by reserving storage, you can come into the store at your earliest convenience to finish the rental process. All of our Washington Self Storage facilities make security top priority for your peace of mind. Enjoy the protection of 24/7 video surveilance and computerized keypad access. We also offer discounted boxes and supplies to make your move easier. Stop in for a tour and get a Free gift just for taking a storage tour.