SELF STORAGE MANAGEMENT
Our self storage management company is revolutionizing the self storage industry. Northwest Storages is professionally operated by Advance Management Inc. We manage self-storage locations all over Washington State, primarily in the Puget Sound area. Nearly 30 years of dedication to our customers and cliental has grown our company to over 24 locations throughout the state. We work closely with our clients to assist in consulting, purchasing, building design, investing, operations and property management.
"We are Revolutionizing the Self-Storage Industry."
HANDS-ON OPERATIONS
Each and every storage facility we manage gets intense daily care and attention. Our Presidents and employees work diligently to communicate every detail of operations, so that each store is being monitored 24/7. There is no minute of the day or night that we aren't involved with the maintenance, operations, and security of each location.
DEDICATED AND TRAINED STAFF
We firmly believe we are only as good as our team, and we have on heck of a team at Advance Management! Our employees are trained and prepared for every situation that may arise in their position. They are motivated and dedicated to the function of the whole company. Our unique self storage management team and specialized training programs has taken the Northwest by storm!
UNIQUE BENEFITS
We have spent years finding out what customers want and make it a priority to give them benefits that set us apart from the competition. Each touchpoint is an opportunity to show people that we are the best option for their Self-Storage needs. From the moment someone contacts us, we make sure to offer them the best services, amenities, and customer service to make sure they are confident in doing business with our dedicated team.
FORWARD THINKING
As technology progresses, we are on top of the hi-tech world by staying one step ahead. We have enhanced security features at all our self-storages for everyone's peace of mind. We also continually update our online presence to connect with our customers in the most convenient and relevant ways. As technology changes, and apps develop, we make sure to stay on top of it all.
ADVANCED SALES
We offer the best services in self-storage, so it's equally important people know about us. Our occupancy rates are highly competitive due to our advanced marketing team, diligently working to connect people with services they already want! We just make it easy to say, "Yes!" Our managers are also specially trained sales agents, who are excited to give people what they need.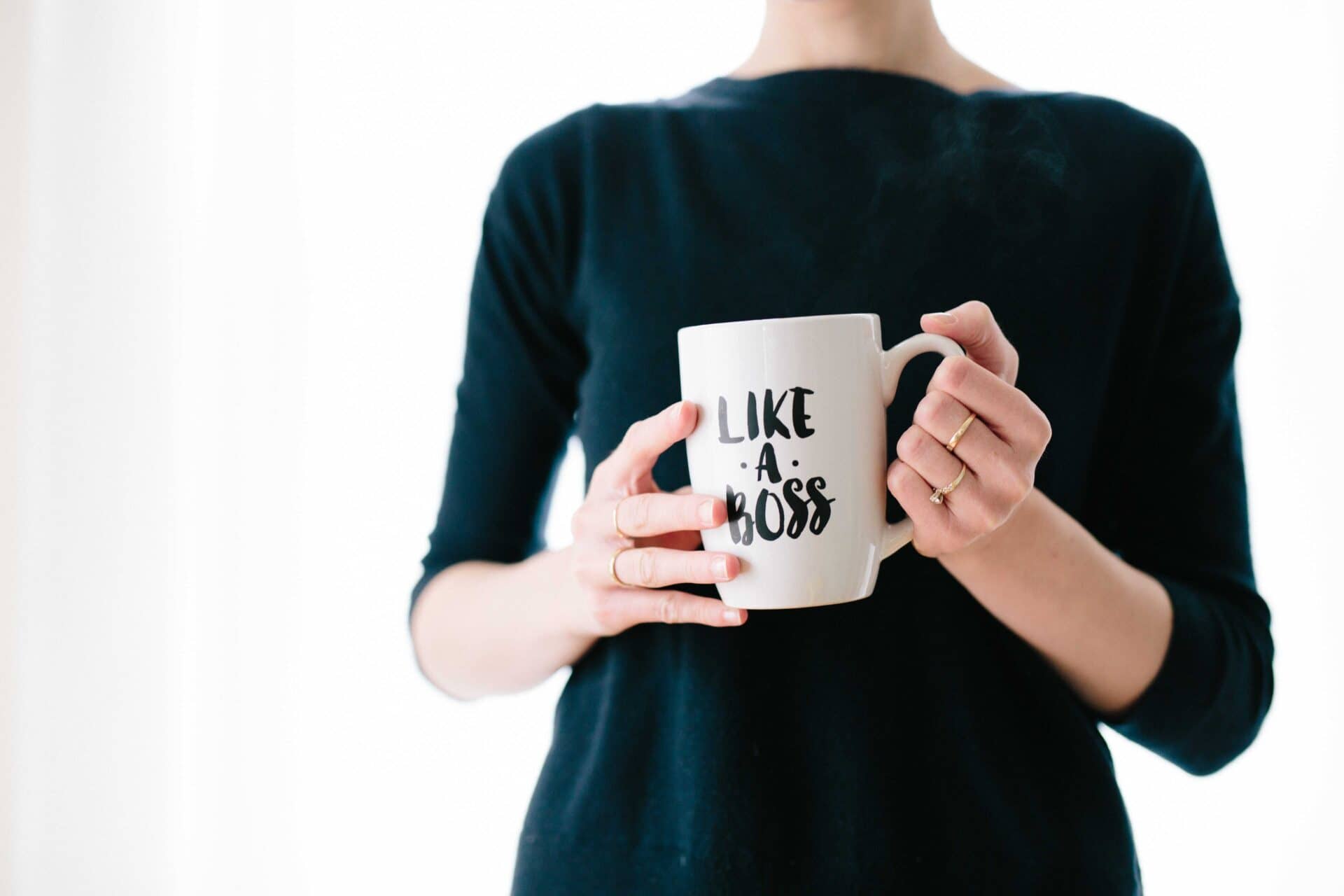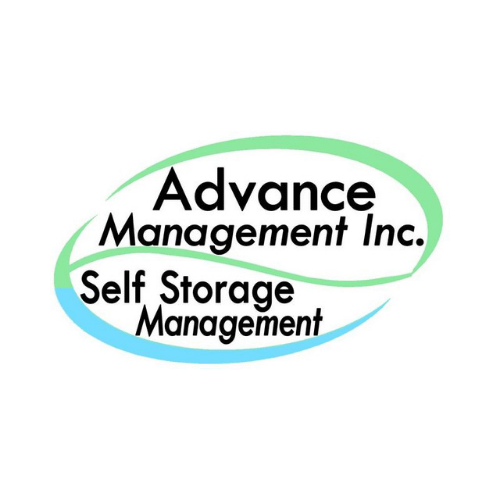 OUR OFFICE
Office: 425.610.4567
Fax: 425.610.4534
3425 Broadway Suite 200
Everett
WA 98201
USA