DISCOUNTED PACKING SUPPLIES
All of our storage facilities in Washington State are a one-stop shop for all of your moving, packing, and storage needs. Keep your valuables safely packed and secure with our wide variety of supplies. We offer a large selection of packing boxes, file boxes, wardrobe, and shipping boxes. Don't forget to pick up bubble wrap, mattress covers, packing tape, packing paper, and protective pads. We aren't just a retail store, we are enthusiastic about meeting your needs! You can grab and go, or ask our storage experts for advice on how to pack different items. They can also assist you in picking out the packing supplies you might need, and can even show you how to pack your storage unit in a way that maximizes your space. We make moving easy! Don't forget to ask about our Free Move-in Truck Rental available at most stores to make your move easier. Pack it, haul it, and store it. Yes, we actually did think of everything because we care about meeting all your moving needs.
"We are Revolutionizing the Self-Storage Industry."
WHY WE ARE THE BEST IN SELF STORAGE...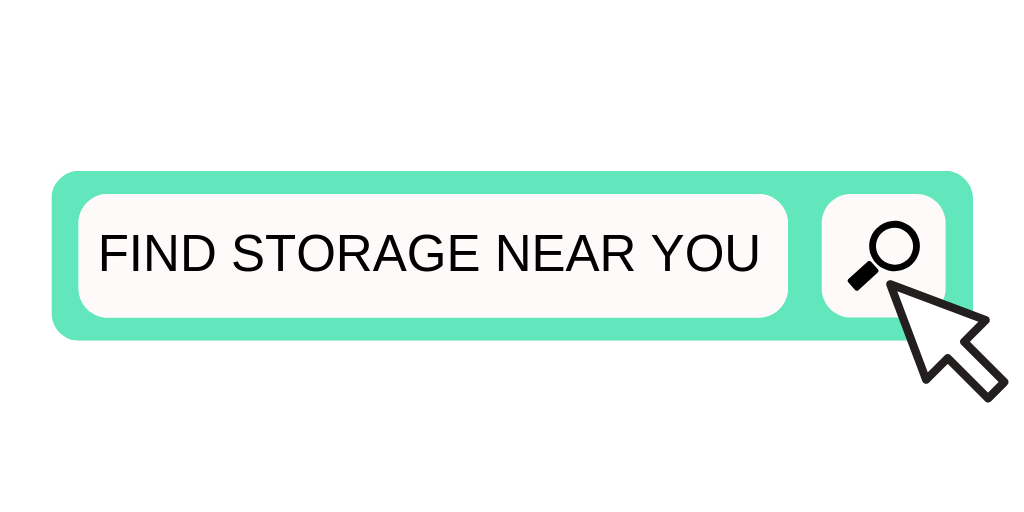 FIND STORAGE NEAR YOU
Use our easy storage finder to search for convenient locations.
RESERVE ONLINE FREE
Once you find the storage unit you want, Reserve 100% Free.
MOVE-IN
Come move into your space! Our staff is waiting to help you.