COME SEE WHAT'S FREE
One of the things that make Northwest Storages so unique is our Free Benefits! We have been in the storage business long enough to know what people need and want when storing. It's our passion to make your storage experience as easy and affordable as we can make it. Our locally owned companies give you a personal experience and extra amenities that you won't find anywhere else. Our benefits are unique to our company, as we have spent years building our business around customer satisfaction. That means that our goal is to deliver the best service and value in the storage industry. We give you more than great prices, we give you awesome move-in specials plus the following benefits: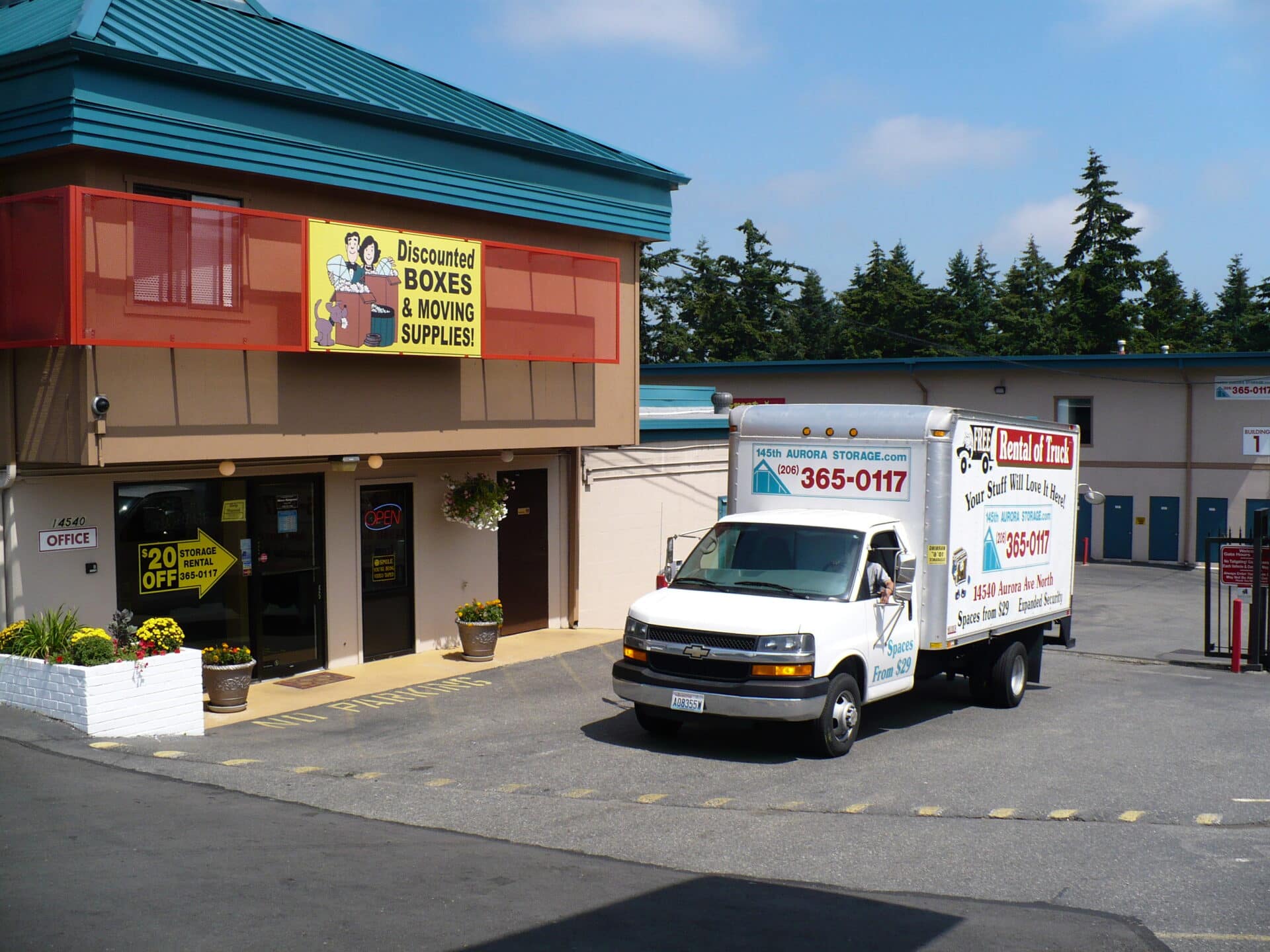 FREE MOVE-IN TRUCK RENTAL
Most of our storages offer a FREE Move-in Truck Rental when you rent a 5 X10 unit or larger! We make moving easy by reducing your trips and making our storage facility a one-stop shop for all your moving and storage needs. Get up to 30 miles totally Free and pay only for gas and a $15 insurance deductible. Our moving dolly and truck ramp makes transporting heavy items easy. Some of our stores offer a Free Uhaul Move-in Truck Credit of $19.95 towards a rental instead. Find the store nearest you through our easy location search to see what your store has to offer!
FREE HI-SECURITY LOCK
We buy the lock for you! We want to make your experience as easy and affordable as possible, which is why we make sure to have a tamper-resistant lock ready for you as soon as you choose your unit. Other facilities will rent you a storage unit, just for you to find out you have to pay extra for a lock, or worse, have you go purchase one and come back. Don't waste your time or money working for a service that should be working for you. Move-in right away with us!
FREE GIFT WITH TOUR
We would be honored to have the opportunity to show you around! Our managers are excited to help you find the unit size you need and walk you through our facility to get you acquainted with our services. Come see for yourself all we have to offer you and meet our friendly staff. We can assist you with things like finding you the right size unit at the right price, walking you through our easy month-to-month storage rental process, our security features, business services as needed, and answering any questions you may have. At the end of our tour, we will send you with a Free gift whether you store with us or not, just for giving us a chance to earn your business.
FREE $50 FOR REFERRALS
The easiest money you ever made! This isn't a gimmick and you don't need to be a customer to refer someone. WHAT? That's right! You heard us correctly. If you tell someone about us, and they rent a storage unit at any one of our locations, we will send you $50 for being that awesome. Just be sure to fill out a referral card so we can get you your dough. Tell your friends about the referral program too!
"WE ARE REVOLUTIONIZING THE SELF-STORAGE INDUSTRY"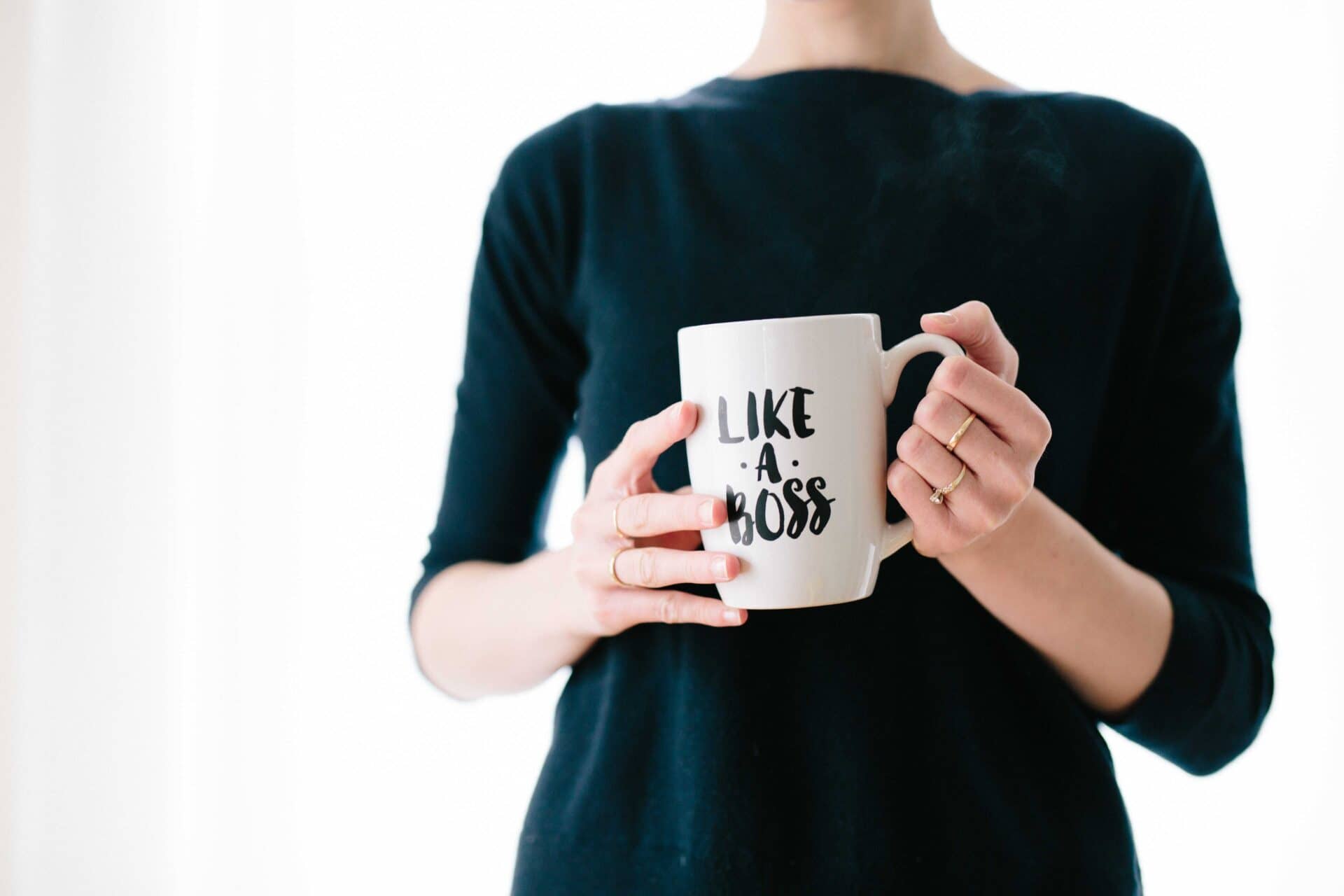 WHY WE ARE THE BEST IN STORAGE...