ADVANCE MANAGEMENT INC.
Northwest Storages is professionally operated by Advance Management Inc. We manage self-storage locations all over Washington State, primarily in the Puget Sound area. Nearly 30 years of dedication to our customers and cliental has grown our company to over 24 locations throughout the state. We work closely with our clients to assist in consulting, purchasing, building design, investing, operations and property management.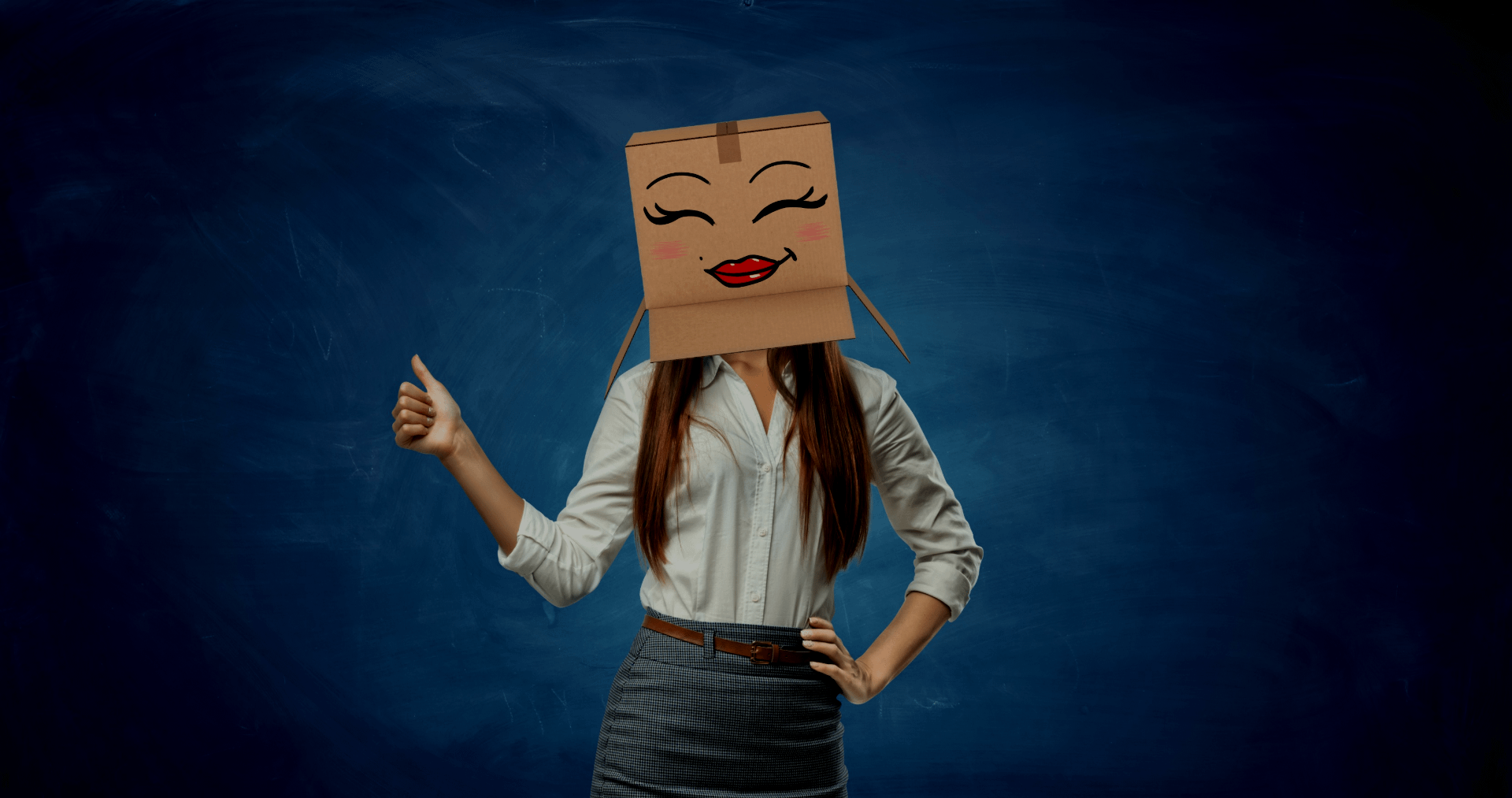 "We are Revolutionizing the Self-Storage Industry."
OUR OFFICE
mONIQUE WHITE, PRESIDENT
Office: 425.610.4567
Fax: 425.610.4534
3425 Broadway Suite 200
Everett
WA 98201
USA